I'm loving the new #igtravelthursday series started by Katja of Skimbako, but I had to skip it last week… because I was busy traveling home to Sardinia!
It is pretty hot here, but such gorgeous weather to hit a couple of favorite beaches from my childhood and teen years: Cala Ginepro and Sa Prama, both in the Cala Liberotto area.
Both have a lovely pineta, that is a forest of maritime pines, which is an absolutely awesome spot for a seaside picnic, to spend the hottest hours of the day in the shade, away from the boiling sand but within walking distance from the beach.
And then of course there are the actual beaches: both with white sand and crystal-clear water, shallow enough that the kiddies can safely play on their own (with you watching of course, but still) so they can splash around and roll in the wet sand to their heart's content, without you having to play the role of helicopter parent 😉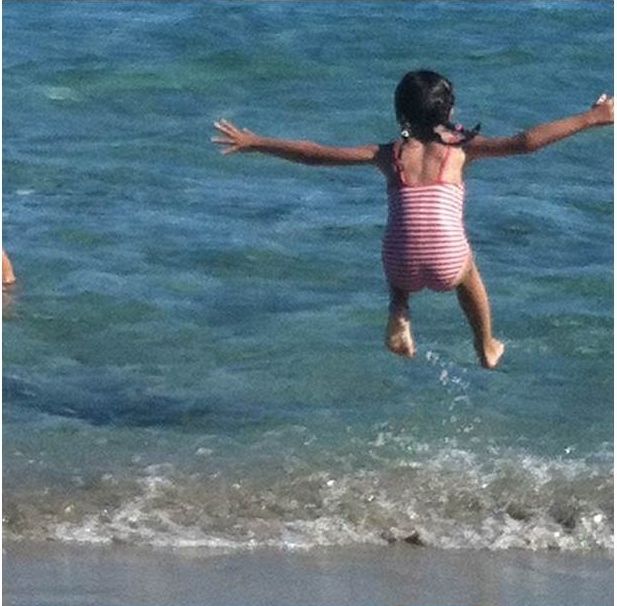 The way to Cala Liberotto also makes for a pretty nice drive, especially when you go through Orosei , the town that gives the name to the Gulf all these beaches are part of.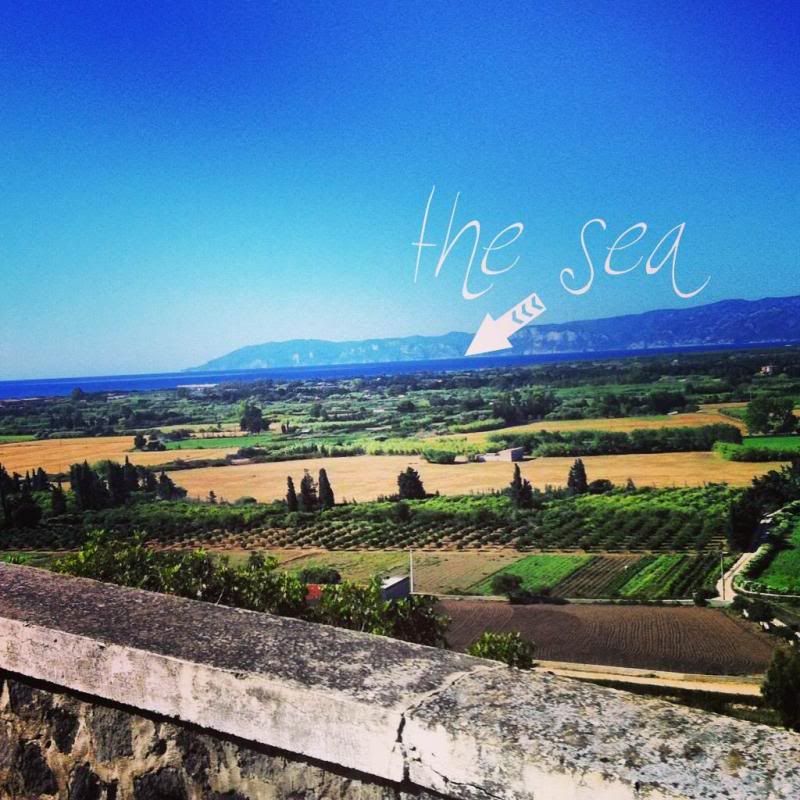 Today it was a little windy, but a really gorgeous, sunny day; and impressively peaceful, for so late in the season.
Still, all that playing, swimming and awesome iodine-rich, metab-activating sea air can leave you quite tired at the end of the day! So I will say good night, but not before recommending that
1. you follow me on on Instagram for more photos of Sardinia, and
2. you check out the other awesome bloggers showing us where they are in the world today, as part of Instagram Travel Thursday!
Good night from this side of the pond, lovelies!