I don't usually do this, but I couldn't resist: I just had to share some of the beautiful designs from the Donna Karan Fall 2012 preview!
I tend to delete a lot of the store newsletters I receive, because I simply do not have time to go through all non-essential e-mails; but when I saw the gorgeous white crepe blouse and navy skirt pairing with the giant bow belt on Bergdorf's latest e-newsletter, I simply had to see more.
Frankly, 2,000-dollar dresses aren't exactly in my budget; but a girl can dream, right?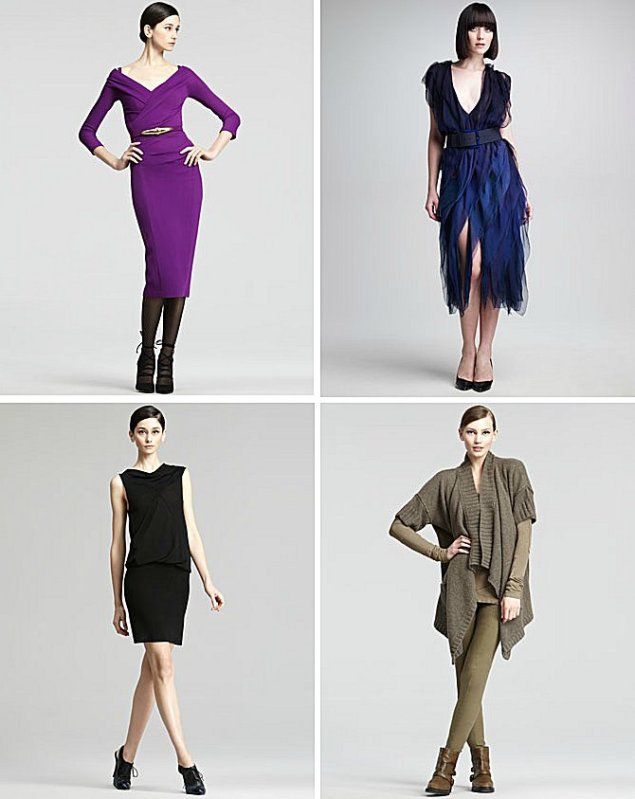 I just love it – the pieces are incredibly elegant, with a touch of edgy and some really interesting modern details like asymmetric necklines and cuts.
The collection is much more extensive – these are just my favorite pieces.
What do you think?