I have been a regular reader of Jesse's blog for a couple of years now, but it only took me a few posts to add Jesse herself to my list of simply lovely people I would absolutely love to meet. Jesse is that rare kind of person who can inspire you just by being herself. Her love for her family and her passion for beautiful things (particularly decor-related) come across clearly, but it is her demeanor that keeps you coming back for more. She is unfailingly charming, optimistic and graceful.You may see for youself, 'cause here she is.
If you could pick a destination to travel to right now, what would it be and why?
I am a southern kind of girl. I love everything southern from sweet tea and bare feet to the familiar saying, "y'all". I adore the charm you find in places places like Charleston, South Carolina. A place I have yet to visit and is on my short list. If I could go anywhere today if would have to be Austin, Texas. My husband and I went a couple of summers ago, but it was a super short trip. With lots of days of sunshine, beautiful weather and gorgeous rolling hills who wouldn't want to visit again?

While we were there we stopped at two must visit places:
The Oasis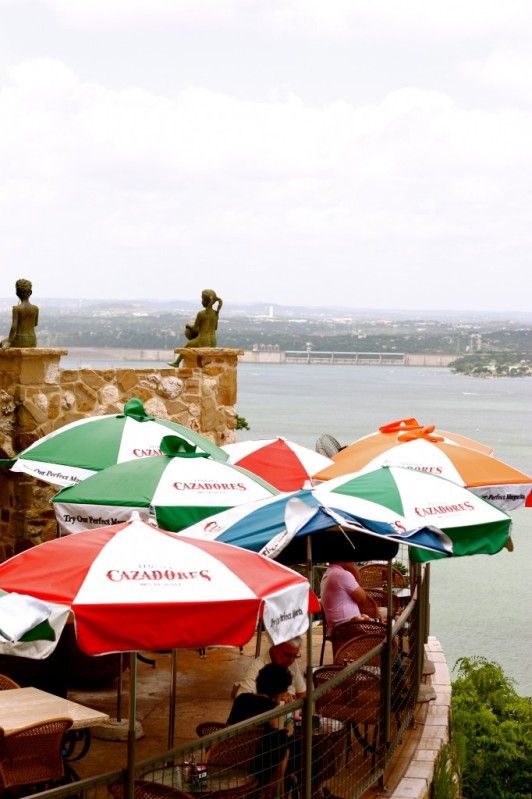 that overlooks the gorgeous Lake Travis,
and Hey Cupcake!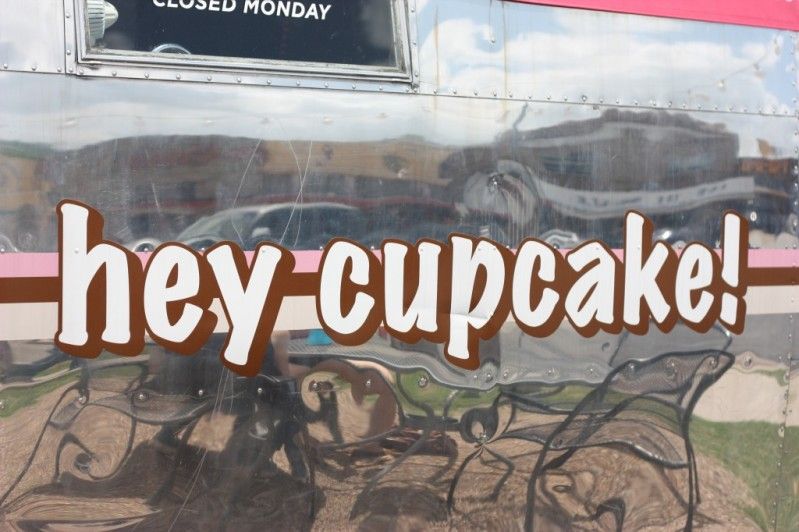 A cupcakery that is located in an airstream along a row of other RV-style eateries. So fun!

What 5 essentials from your wardrobe/home would you bring with you? 
With a beautiful lake I have to have my sunscreen and swim suit and with so many great local shops I need a great casual dress and sandals to visit them all. And I never go on any trip with out a ton of bottled water!

In this set:
LoveAppella knit maxi dress, $79
J Crew striped swimwear, $80
Oasis flat sandals
, $35
Sun care, $16
What item would you buy before the trip to take with you?
Traveling Music! Have to have that, it wouldn't be a trip without it. My newest favorite is the band Fun.
The last quotable thing you heard or read, and why did it leave an impression?
Several months ago I came across this video that inspired me. Since then this Beyonce song has rang in my ears. She talks about leaving her mark on the world and how with a dream and hard work you CAN achieve your goals. I'm working on it! =)
What inspires you right now:
My children inspire me every day to do my best and give my all. I am the example that I want them to emulate. Talk about motivation. Not to mention seeing how children see the world and how inspiring that is. Such wonder and excitement!
Words to live by:
Committed to Excellence.
(Or at least I try to do my very best in all I do)
See more on Jesse's blog, Good Girl Gone Glad, and check out her Etsy shop! 
See you next month with more