The moment you step a virtual foot in Éadaoin's domain, it immediately becomes clear that this gal has an artist's sensibility. No matter which one of her two blogs you visit first (and truly no matter, for you will soon be drawn to explore both) you will likely be struck not only by the fact that she showcases beauty in all forms, but that her choices go beyond simple beauty, to things that manage to touch you and inspire you in their own way. But what inspires the inspired? She shares some of it below. 
 If you could pick a destination to travel to right now, what would it be and why?

 If I could travel anywhere right now I would go straight back to Paris.  It was the first place where my husband and I took a trip together, and it's also where we went on our honeymoon.  The city holds many happy memories for us.  We hope to go back there next year.
What 5 essentials from your wardrobe/home would you bring with you?

Afternoon in Paris by cityofblackbirds
1 – a sweet summer dress
2 – comfortable flats for wandering around the city
3 – a pretty scarf to add a splash of colour
4 – a cute backpack to carry my camera and lenses
5 – a smart jacket to dress it up a little for dinner in the evening

What item would you buy before the trip to take with you?

 New film for my Diana Mini camera!

The last quotable thing you heard or read, and why did it leave an impression?

"Style is a voice, not a prop or an action. If you can buy it, borrow it, download it, or steal it, it is not a style. Don't look outward for your style; look inward."  from this advice article for aspiring photographers by Cheryl Jacobs Nicolai.
It resonated with me because at times it can be hard to keep a sense of your own individual artistic vision.  We can easily get lost in admiring the work of other people, thinking we should be more like them and less like ourselves.
Emulating others can help you to learn, but ultimately you shouldn't resist your own style, it's what makes you unique and special.
What inspires you right now:

 Right now I'm very inspired by the work of amazing portrait, fashion and wedding photographers.  I want to branch out and take more photos of people rather than my usual nature shots!
Words to live by: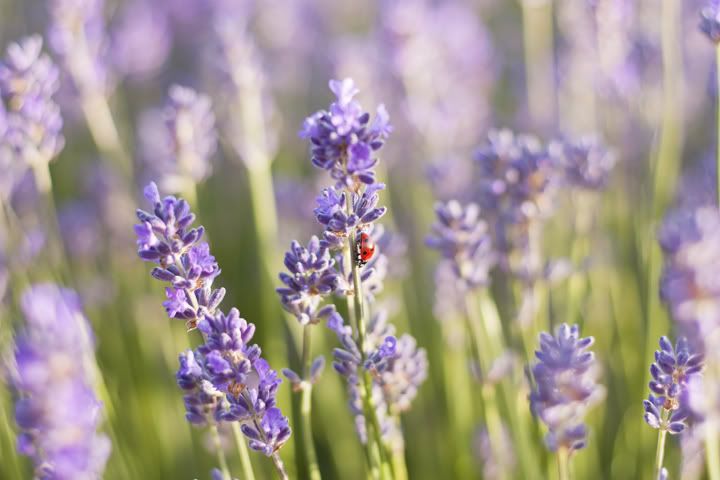 "Life without love is like a tree without blossoms or fruit."
Kahlil Gibran
Don't waist a single moment, visit Éadaoin's blogs: City of Blackbirds and Blackbird & Shell.
(And if you decide that you'd like to inject your home with some of her magic, you can find her prints here.)
See you in two weeks with more
Image credits: Wedding photo from Leo Patrone Photography. All other images from City of Blackbirds (used with Éadaoin's permission.)