Eva is one of those people whose personality just shines through her blog. You read a few of her posts and you immediately know: she really is this kind, this nice, she really cares this much. What I love most about her bog is that she manages to share what she loves and cares about without ever sounding preachy or holier-than-thou. Instead, she always sounds lovely and really inspiring. How can you not love a blog like that?
If you could pick a destination to travel to right now, what would it
be and why?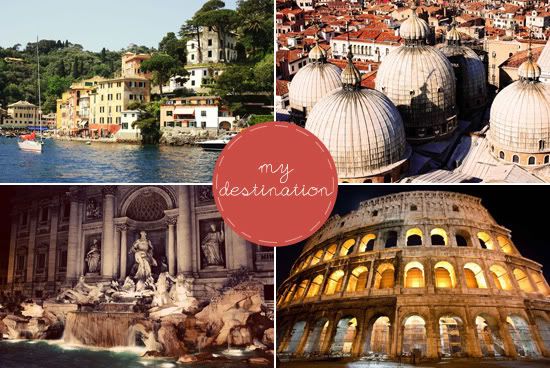 I've been dreaming about going back for a trip all around Italy ever since I visited Venice a few years ago. I'd absolutely love to wander around the historic, beautiful cities and spend time on the beaches. Maybe one day, but for now a girl can dream!
What 5 essentials from your wardrobe/home would you bring with you?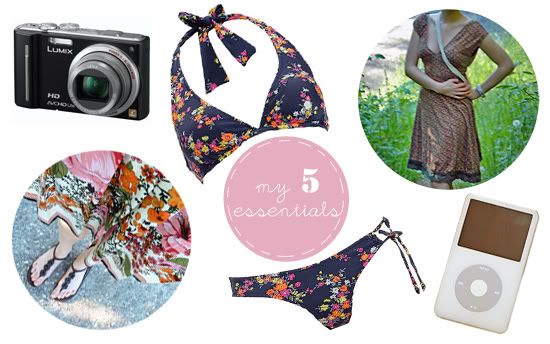 My camera, comfortable sandals, light dress, iPod, and a bathing suit.
What item would you buy before the trip to take with you?
Either Sisterhood Everlasting by Ann Brashares or Catching Fire by Suzanne Collins… or both! These two books are the ones I'm dying to read and I know they would make my trip that much more memorable and exciting.
Words that inspire you right now:
I need to keep reminding myself that I can do whatever and be whoever I want to be every single day. It's liberating, scary, and so true all in one.
Words to live by: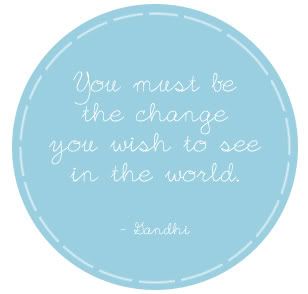 This quote has been my favorite ever since I first heard it when I was very young. I know it's famous and used all the time, but for good reason. It's a great reminder, and I can only imagine how wonderful the world would be if everyone listened to these words.
This was just a taste! For more, check out Eva's blog, Four Leaf Clover.
See you soon with more

Image credits: 1.-4. Around the World in 80 Frames;